Email Authentication
Keep your money safe from wire fraud!
When conducting a real estate transaction, it is imperative to stay alert; cybercriminals (hackers) constantly look for their next victim of wire fraud. As a Title | Pipe™ security partner, every transaction you manage in our platform is encrypted and secured at rest and in transit, guaranteeing protection from wire fraud. Outside of utilizing Title | Pipe™, there are other steps your business can take to protect your transaction, such as securing your email account.
Is your email account secure?
Email is typically the cause of fraudulent activity during a real estate transaction. By securing your email account, you are taking steps in the right direction towards protecting your transaction.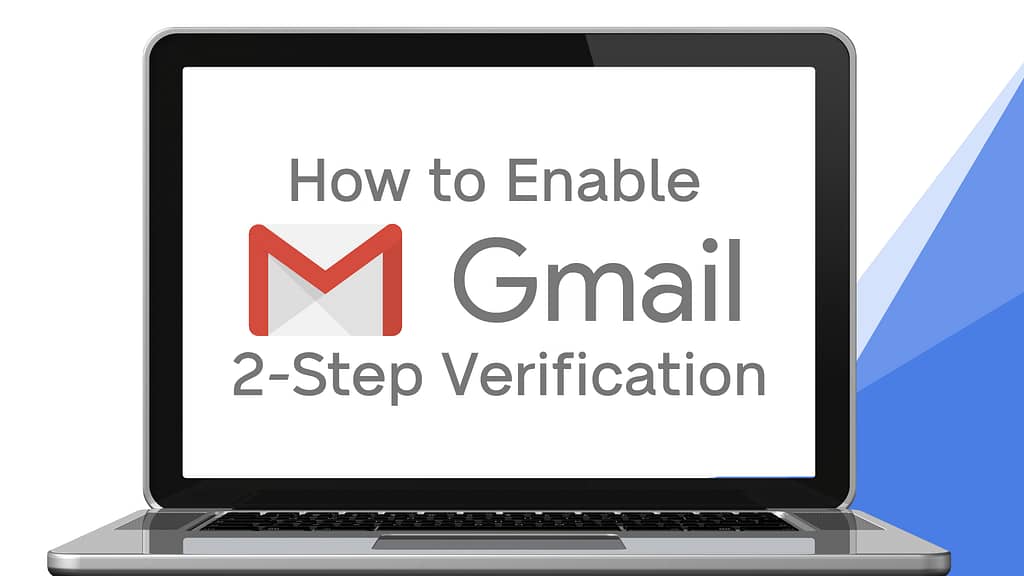 What Is Two-Step Email Verification?
Two-step email verification is a simple process to validate that the device (laptop, phone, tablet) you are using has authorizable access. For example, if someone attempts to access your email with a two-step verification activated, you will receive a notification requesting authorization to enter your email. Depending on if you are the one attempting, you can accept or deny the request. Additionally, if there are too many attempts to log in to your account, additional verification will need to continue using your account.
If someone steals your password, they can:
Re-direct monetary transactions to their account. Want to learn more about wire fraud? Check out this article!
Change or steal your personal information on online accounts
Send unwanted emails, posing as you
How Does Two-Step Verification Work?
Enter your current email and password
The system will prompt you to enter a code based on your desired preference (via text, call, app, or security key)
You will have the opportunity to select the device as "trusted," allowing you to skip the authentication steps next time you use the device.
What Are the Verification Codes?
When you log in to a device that is not marked, "trusted" you will need to receive a one-time, time-sensitive verification code consisting of different letters and numbers. The code you enter must match the code you receive precisely, or you will not be able to access your email.
How Does Two-Step Verification Protect My Account?
You will receive an added layer of protection for your email accounts; however, this does not guarantee the security of your email. 
The system directly notifies you if someone is entering your account.
Each verification code is only used once and is time-sensitive.
Don't have Gmail? Check out other verification options from your provider:
Through the use of these steps, you can actively protect your transaction. At Title | Pipe™, we understand that these items can be stressful and time-consuming. We designed our platform to passively protect your transaction starting from an accepted offer until your transaction closes (and beyond). 
Claim your profile to become a security partner today!