Title | Pipe™ Frequently Asked Questions
At Title | Pipe™, we understand that real estate transactions are complex. Our platform was designed to secure and enhance every transaction. Let's talk about the common questions about our platform and how we protect your transaction. 
Are you ready to secure a better transaction?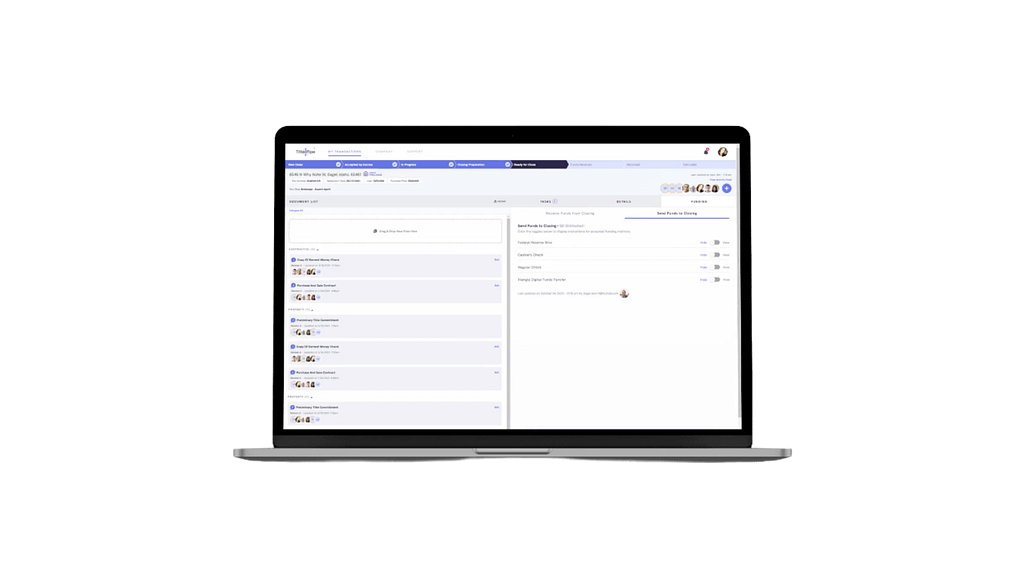 Secure Communication for Every Role and Every Transaction
Use Title | Pipe™ to open escrow for your next transaction